Can you help keep the Animal Shelter open for animals like Dieffer?  
We are a self funding charity committed to providing a better future for as many animals as possible. Shelter, medical treatment, warmth, food and expert care does cost. Sadly not a day goes by when an animal does not need our help. We take some of the saddest cases, those dogs and cats that are unwanted, neglected, and victims of cruelty. Your donation can make a lasting, positive difference to animals in need.
You can choose how to donate
Other ways to donate money to the Sheffield Animal Shelter
There are many ways that you can help to raise money for RSPCA Sheffield. Why not visit our fundraising pages to see how you can help?
For more details please contact us on 0114 2898050 or contact us at customerservices@rspcasheffield.org.
Dieffer who found his forever home says "Thank You!" ("woof woof")
Your donations go further with Gift Aid!

Your gifts to the Animal Shelter could be worth 25% more – at no extra cost to you – when you Gift Aid it.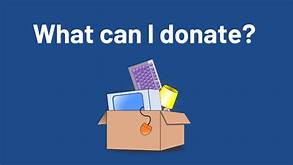 Had a clear out?
Enjoy the convenience of being able to drop off charity shop donations at the Sheffield Animal Centre 7 days a week between 10am and 3pm.  You can park right outside! How to get here.
Alternatively, why not call in at our Charity Shops who will happily take donations too. Find a shop here.